Kenya ranked fifth wealthiest country in Africa, yet 16.9% of its population lives below the poverty line. The reason for this severe poverty is mainly caused by an undiversified economy, social inequality, government corruption, health problems, and a water crisis.
Fortunately, with the help of international institutions Kenya's government has made many efforts to address the issue of poverty. As a result, rate of poverty has kept decreasing.
However, the solution to poverty in Kenya still needs long-term efforts. Let us understand the causes of poverty and why is Kenya so poor?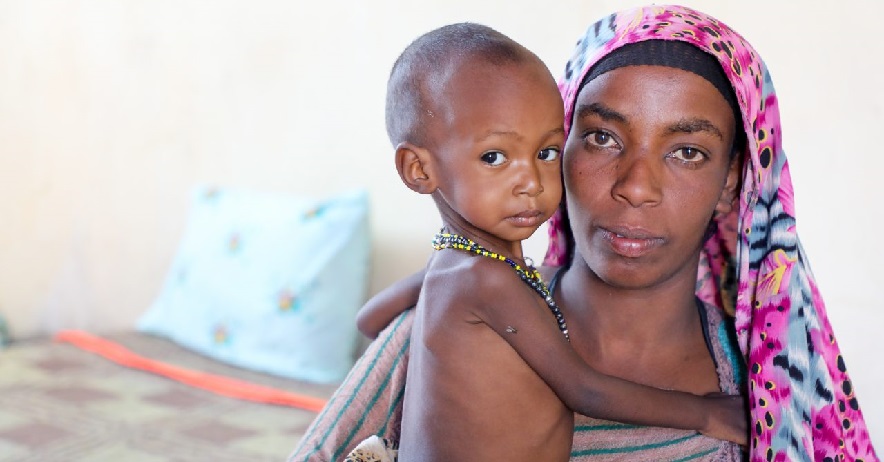 Kenya is a developing country because it has less developed industrial base, issues related to poverty and also a generally lower human development index. It means Kenya is an underdeveloped country that is improving their infrastructure and growing their economy. Poverty in Kenya includes:
Dynamic poverty in Kenya
Economic condition and poverty
Social inequality and poverty
Government corruption and poverty
Health problems and poverty
Water problems and poverty

Poverty reduction – is Kenya a poor country?
In 2003, there were early signs of economic recovery in Kenya by the government. The annual GDP growth rate continued to go up during the period from 2003 to 2007. Owing to the success of Economic Recovery Strategy developed by the new government, children had free access to the primary education. To some extent, improved education level and an economic boom have eased the poverty in Kenya.
Kenya has achieved some milestones on poverty reduction. As per recent reports, "Kenya recorded a poverty reduction rate of 0.8 per cent each year between 2005 and 2015″. Kenya in future fulfills its vision of becoming a leading global hub for software innovation. In the Kenya's vision 2030, small and medium enterprises are the key to economic development.