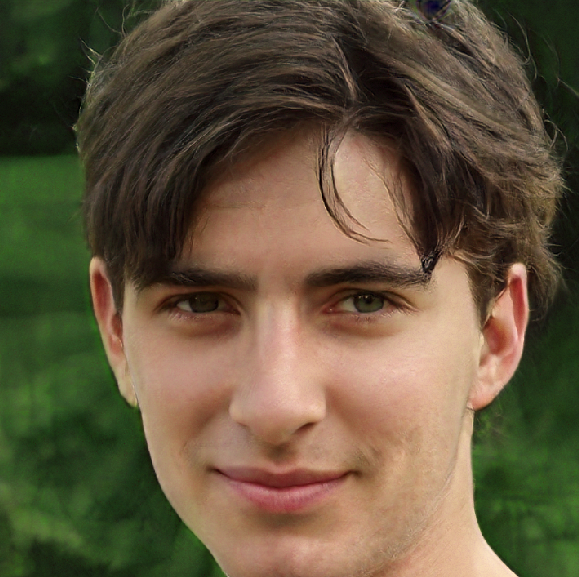 Who are we? Well, in terms of sheer obfuscation, who aren't we?
More specifically, though, we are lovers of all things Nairobi. We love the casinos, the restaurants, the shows.
That said, our opinions are completely our own. We loved downtown Nairobi before we got the gig, and we continue to love it now.
We're here to give you the essential news and information you need to get the most from your next Nairobi visit, all with a slightly skewed, and often highly-intoxicated, perspective.
What's vital is hearing from you, and creating a place where the community of people who love Kenya can chat each other up, answer questions and share tips and snarky comments. So, please comment. Share our posts and pictures if you enjoy them. (If you don't, keep it to yourself.) Post thoughts and questions. Tell us about your trip. Your discoveries. Your disappointments. Your sexcapades.
Thanks for visiting, and we hope you'll be back.